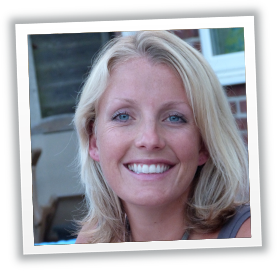 Millie Gollings – Practice Administrator
Mille is married to Jonathan and supports the practice behind the scenes, whilst juggling her time with 'mummy' duties for Grace, Rosie, Joshua and Jonah. Millie helps with the administration work for the practice including accounts, marketing and reception.
Millie qualified from Bristol University with an honours degree in Physics and French. She is ultra-creative and her previous work involved events management for a local charity. She enjoys cooking extravagant meals, fabrics design, keeping fit and socialising with friends. She says about life in Dorset, "I love living in such a beautiful area. We are very blessed with having beaches and stunning countryside so close by to bring up the children, and be able to achieve a healthy work / life balance".