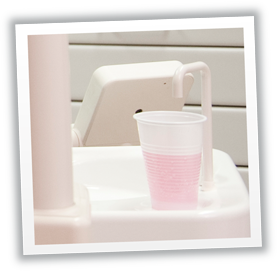 HEALTHY GUMS
Clean teeth and healthy gums are not just an important part of how your teeth and smile look, they are also the cornerstone of good dental health.
In the UK gum disease accounts for around 75% of the teeth lost in adults and yet is very easy to prevent.
To help our patients maintain clean teeth, healthy gums and good oral health, our patients can see our hygienist as often as necessary, usually every three months to a year, depending on their needs.
Children too can see our hygienist for help and encouragement in looking after their teeth, hopefully avoiding such problems starting.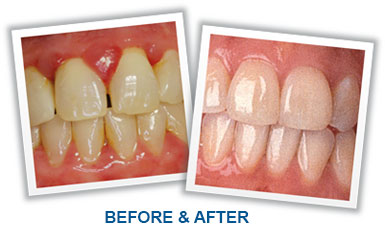 ' Dear team. I just wanted to say what a fantastic job you do for my teeth. I love seeing your friendly hygienist and feel so well looked after. The care you give and level of detail that you go in to has changed the way I care for my teeth. I am always more motivated after a visit from the hygienist ! Mr V '