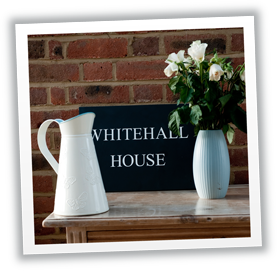 DENTAL PLAN
At Whitehall House Dental Practice we offer dental plans that are tailored to your needs, with our focus on high quality preventive care. Each patient is assessed individually and can be put on a dental plan that is suited to their dental health requirements.
Benefits of cover:
• Routine Dental Health Assessments
• Hygienist therapy and preventive care
• All in surgery x-rays included
• 15% off treatment fees for in-surgery procedures (e.g. fillings, root treatments, tooth whitening)
• 10% off laboratory based procedures (crowns, bridges, dentures, splints)
• Prescription medication dispensed at the surgery
• 10% off oral health products purchased at the surgery
• UK 'out of hours' dental emergency call out cover. We are members of a private
emergency cover, 'teladent', and all our patients receive the benefit of this service.
• Worldwide dental emergency cover in case of a problem whilst away from home
• Trauma / accident related damage to teeth covered
Category         Dental check-ups         Hygienist Visits         Monthly Cost
1:1                           1                                    1                           £12.21
1:2                           1                                    2                           £17.48
2:1                           2                                    1                           £15.95
2:2                           2                                    2                           £20.85
2:3                           2                                    3                           £26.96
2:4                           2                                    4                           £32.58
Student                    1                                    1                           £9.70