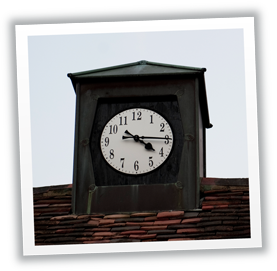 Routine Care
At our practice we have always put emphasis on our patients having healthy mouths. Everyone has different dental needs and we spend time to show patients how they can maintain good dental health for the future. Essential requirements are:
Healthy gums
No decay
No pain
No abscesses
No broken fillings or teeth
A nice way of planning your dental care is looking at it in phases:
Immediate care that is essential to ensure that there is stability to any problems and that proper preventive care is provided.
Looking ahead and addressing other issues like cosmetics, bite, missing teeth etc.